"Life is Like a Box of Chocolates"
By Mark L. Dzuban
It should come as no surprise to any of you that I try to plan for all eventualities. Whether it's backups in case of grid or home systems failures or development of multiple strategies to ensure that SCTE/ISBE's objectives are fulfilled, I pride myself in ensuring that no contingency is uncovered. After all, when you plan well, what can possibly go wrong?
"Man proposes, God disposes." Boy, is that appropriate as I look back on the past year! From both the professional bumps of industry change to the personal detours of unexpected heart surgery, the road to December 2016 doesn't look anything at all like it was "supposed" to when we started the year.
As you might expect from someone who has had a heart valve replacement, I've had a lot of time to reflect on where reality diverged from the planned and what the implications have been. I've seen how important it's been for SCTE/ISBE to become ever more nimble, so that it can continue to build value for our operator, technology partner and individual members. More importantly, I've gained a deepened appreciation for the people around me: my wonderful wife, Shawn; our children, Kerry and Ashley; and the friends and work associates who have been supportive over the past several months.
When my heart gave the first indications of needing a trip to the mechanic, Shawn was the change agent who drove the needed decisions: the immediate ER visit that uncovered the calcified valve; the importance of expediting the surgery; and, sadly, the need to miss SCTE/ISBE Cable-Tec Expo. The remedy was anything but a straight-line process — there were some moments of heightened concern in the operating room and during rehabilitation — but with the support of Shawn, Kerry, Ashley and the team at Paoli Hospital, I began to accelerate my recovery.
In the same way that my personal team got the job done, so too did the team we'd assembled to run Cable-Tec Expo and SCTE/ISBE in my absence. Tony Werner, Zoran Stakic, Bill Warga and others stepped up to fill my shoes at key points during Expo, while Chris Bastian, Lindsay Johnston and Terry Maloney have mustered the support of their teams not only to produce a best-ever Expo with attendance topping 10,000, but also to continue the momentum of our CORTEX Expert Development System™ launch, our Energy 2020 program and other key initiatives.
And now? As you read this, I'm 12 pounds into a projected 30-pound weight loss, have what my doctors are calling "the heart of a 50-year-old" and am re-engaging in the activities that my family and I have so long enjoyed. Meanwhile, the success of Expo as a relevant event for the industry and our ability to increase SCTE/ISBE's responsiveness to industry needs has already begun to bear fruit. Just a few weeks after Expo, our Net Promoter Score soared to 54, an indicator of just how highly the industry values SCTE/ISBE and Expo.
Forrest Gump was right about the box of chocolates. You never know what you're going to get. One moment you're packing your bag for a business trip abroad; the next you're being scheduled for life-saving surgery. In the end, what's important is that I've come away from this episode with clarity of mission, an appreciation for family and a heightened awareness of what the priorities are in my life. There can be no better outcome than that.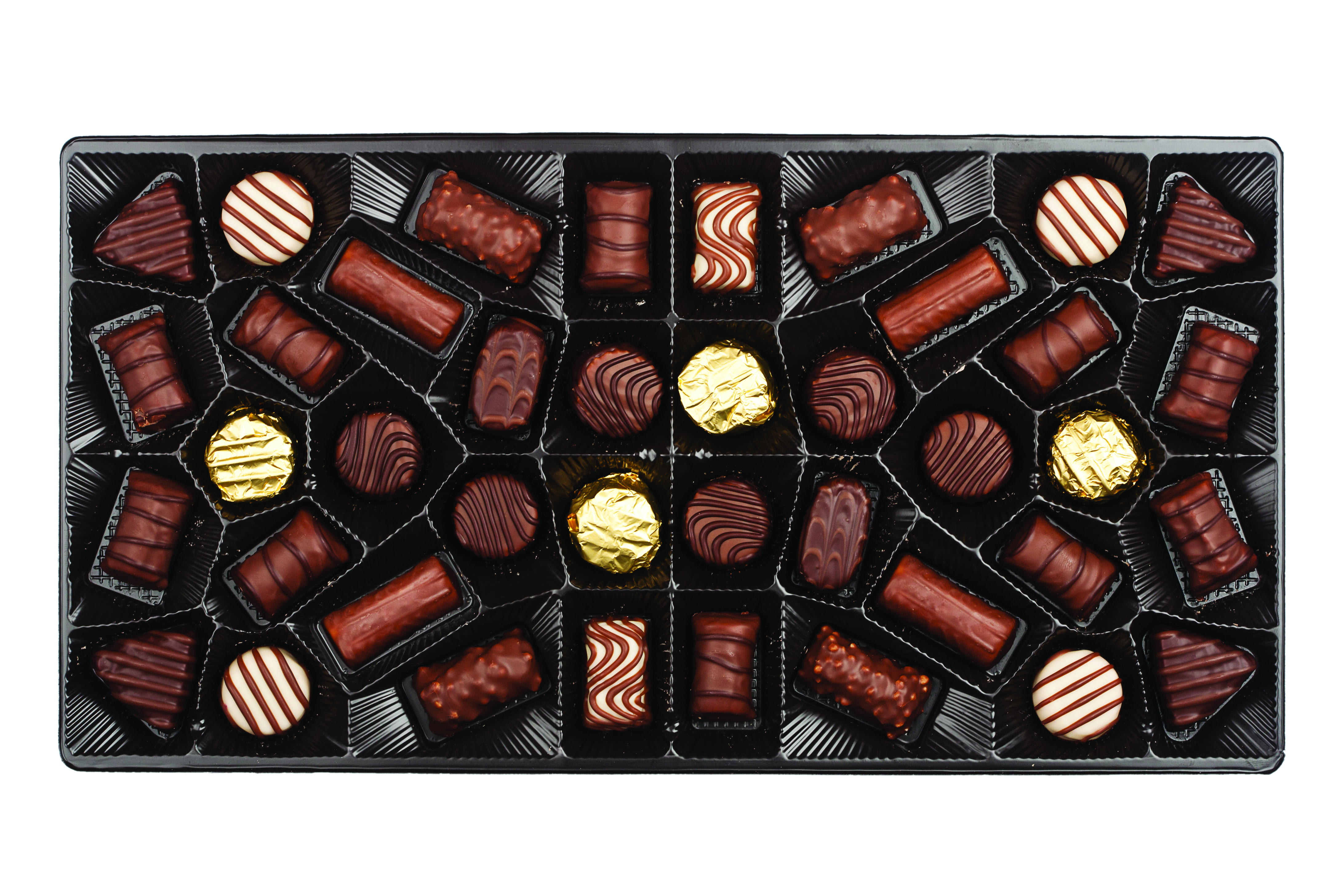 ---
Mark L. Dzuban
President/CEO, SCTE
As President and CEO of SCTE/ISBE, Mark Dzuban is continuing a  lengthy career of telecommunications leadership. Mark has been instrumental in positioning SCTE/ISBE as a leader in energy management and technical education, driving creation of the Energy 2020 program, the CORTEX Expert Development System™ and other programs and services that build value for the cable system operators, technology partners and individual members. Mark was honored with the prestigious NCTA Vanguard Award in 2011.