PREFACE
Ready For the Next 50?
From IoT to HFC, the cable industry's rolling toward Cable-Tec Expo 2019 with revved-up momentum and some seriously impressive credentials.
Our industry is making gigabit Internet happen at scale, creating new possibilities in connected devices and, in our spare time, putting robocallers back where they belong (basically anywhere other than on your mobile phone).
Read on and you'll discover revealing insights about these subjects and lots more. This edition of Broadband Library also is special for lots of other reasons — including a revealing interview with Mark Dzuban, a deep-dive into IoT innovation and the debut of a new column from Charter Communications VP, OSP Engineering & Architecture John Williams, among other gems.
But it's also special because of timing. This year marks the 50th anniversary of SCTE•ISBE, a "where-did-the-time-go" milestone that speaks volumes about cable's contributions. As Expo 2019 unfolds, we can't wait to learn where we're going next. Hang on and enjoy the ride.
Please visit us at broadbandlibrary.com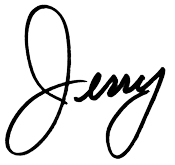 ---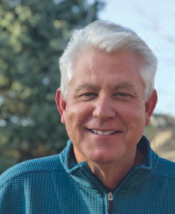 Jerry R. Lundwall
Publisher, Broadband Library
President, Lundwall Communications, Inc.
Publisher and entrepreneur, Jerry led the art departments at three major-market daily newspapers; founded and built an integrated communications creative agency — leading all creative, marketing, sales, and business operations; spearheaded major marketing initiatives for several Fortune 500 companies within the cable, broadband, technology, and entertainment sectors; and has published several books and magazines.
---
Credit: Shutterstock.com