Pop Quiz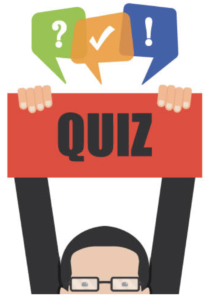 Calling all tech gurus! I bet you think you're pretty smart (and we know you are!). We're excited to present to you our very own Broadband Library knowledge quiz.
Our distinguished authors have compiled some questions related to their articles in this current fall issue. Hint: If you do not know an answer, review the articles – you will find it there. Be careful, you might find a trick question or two!
So test your tech smarts and accept our challenge.
Remember to have fun, and maybe you will gain more knowledge along the way!
Questions: